At the core of the QAir California service and repair business is an in-depth knowledge of air compressor systems. For nearly two decades, our engineers and technicians have been involved in the maintenance, servicing, and repair of industrial air compressors in San Diego County and across California.
Our San Diego clients find comfort in knowing that we are capable of finding the right solutions for their air compressor problems, and reducing the impact of delays and downtimes.
What We Do – Our Services
At Q Air-California, we provide a comprehensive range of industrial air compressor service and repair solutions. We boast a team of highly trained and experienced engineers and the newest equipment to maintain, service, and repair any make/model of compressor.
Whether you are looking for specific air compressor parts or the replacement of entire systems to improve the efficiency of certain industrial operations, we have the capability and supplies to handle projects of any size.
Our industrial air compressor services include:
Total air management
Vibration analysis
Tear down inspection
Comprehensive compressor service
Heat exchanger services
Air and leak audits
Compressor valve maintenance
Preventative maintenance programs
Our team of highly trained and experienced engineers and technicians are proficient with all types and models of industrial air compressors, and are ready to assist with on-site field service or in-house repairs.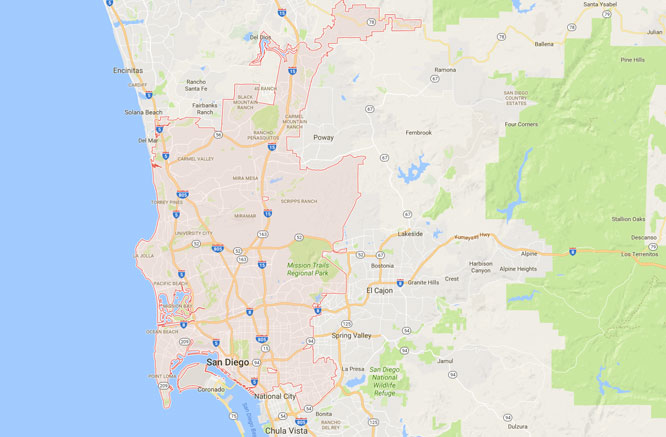 Industries We Service
Carpet
CNC routing tables
Contractor / Builder
Distribution/Logistics
Energy Exploration
Material Handling
Medical & Dental Labs
Motion Pictures
Paint/Rubber
Pharmaceutical
Plastics
Processing Facilities
Repair Facilities
Woodworking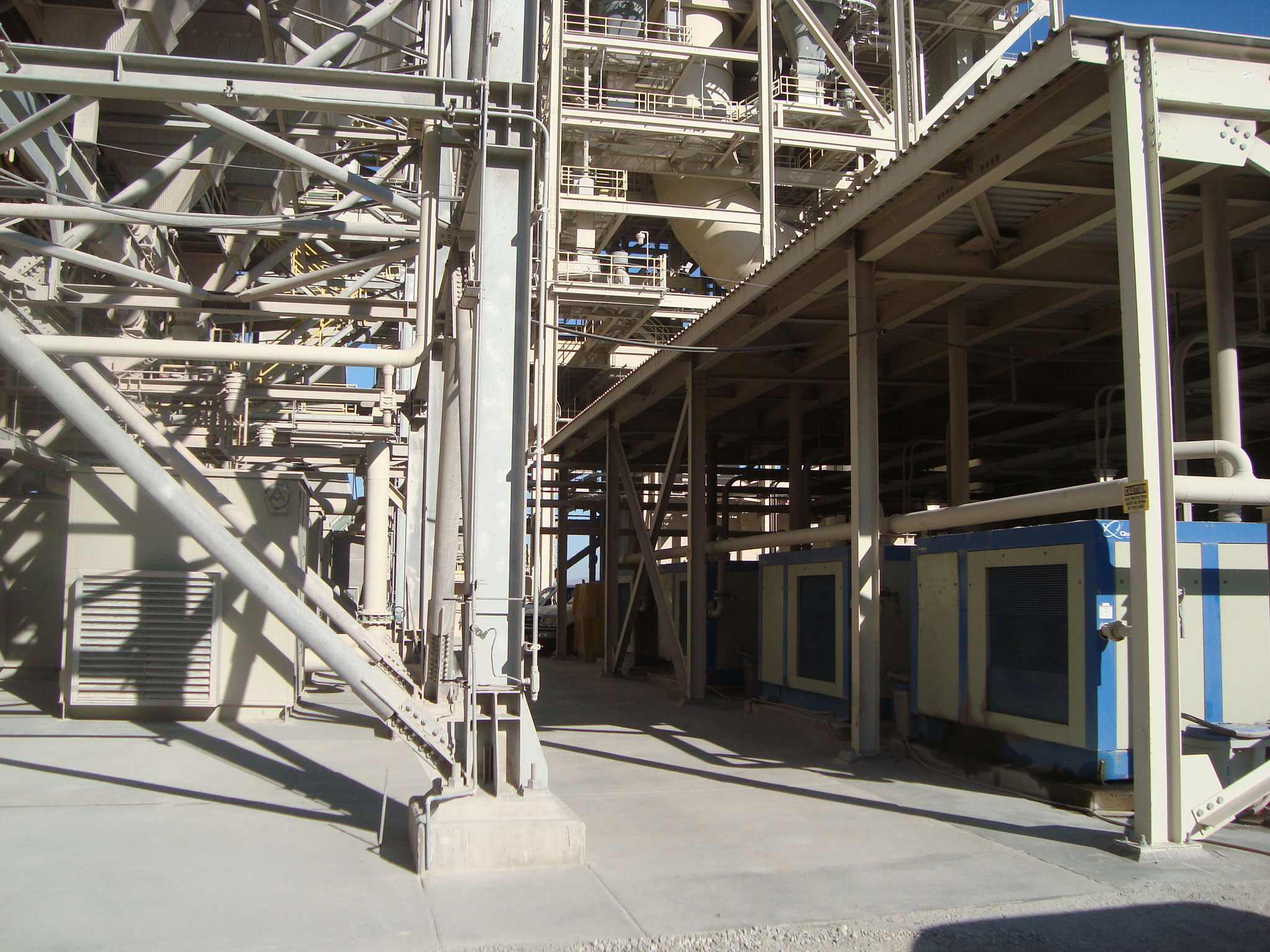 We Service All Types of Air Compressors and related accessories.
Q Air-California provides service to all types of air compressors and accessories including:
Oil flooded rotary screw compressors
Variable speed rotary screw compressors
Oil-free rotary screw compressors
Reciprocating compressors
Vacuum units
Refrigerated air dryers
Desiccant air dryers
Mist eliminators
Oil/water separators and condensate management
Electronic and no loss auto drains
Quincy air compressor repair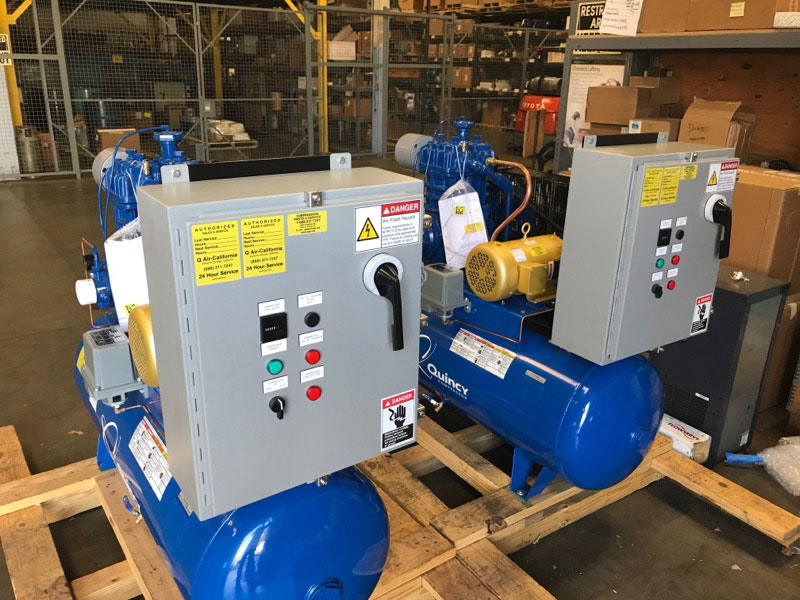 Ship it & We'll FIX It!
Q Air-California features a fully staffed, state-of-the-art repair facility that is well suited to complete all of your industrial air compressor needs. We repair almost all brands, types, and models of air compressor equipment.
Ship it to us, we'll fix it & then conveniently ship it back!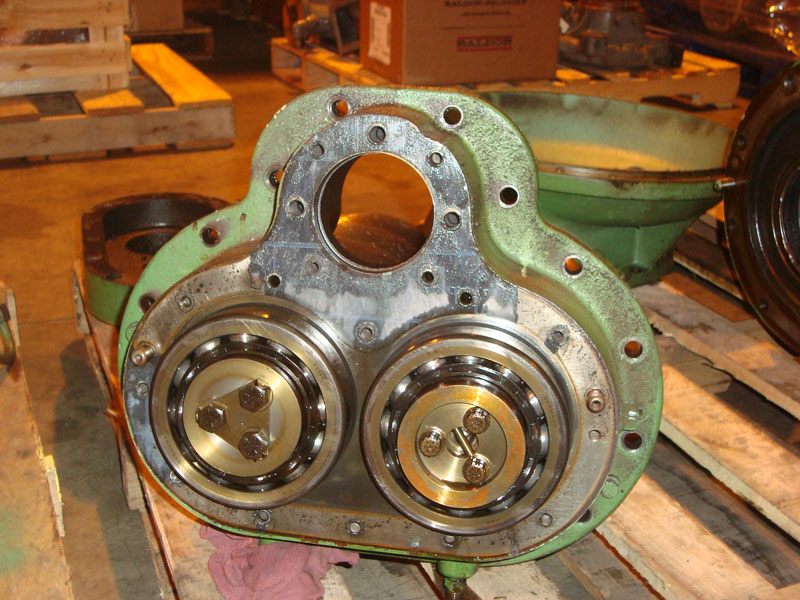 Q Air-California strives to achieve Total Customer Value Management (TCVM) through:
Prompt, courteous and professional service
Distribution of the highest quality market leading products
On-time delivery
Large local inventory to help reduce your inventory carrying costs, providing JIT inventory on commonly used parts
Maintaining competitive costs helping to reduce total cost of ownership
Continuously expanding our product and service offerings to satisfy the ever changing marketplace
Excellence in sales and service through qualified personnel
Continuously improving our methods and processes
Compliance with OSHA and related safety regulations
Increased MTBF through proper factory recommended maintenance
Choose Us for your Industrial Air Compressor Service, Repair & Maintenance in San Diego County
Since 1998, Q Air-California has been servicing the wide range of industrial air compressor models, from centrifugal to rotary screw to reciprocating compressors. Our focus on providing the highest quality parts and services at some of the most competitive prices has made Q Air-California the leader in industrial air compressor service, repair, & maintenance in San Diego County.
We are capable of addressing all your industrial air compressor needs on short-term notice, fast and efficiently. Our team of industrial competent air compressor servicing and repair professionals are capable of getting the job done efficiently. You are guaranteed to get first class industrial air compressor repair services from Q Air-California. Contact us today!