Complete, Full Unit Air Compressor & Air End Overhaul Southern California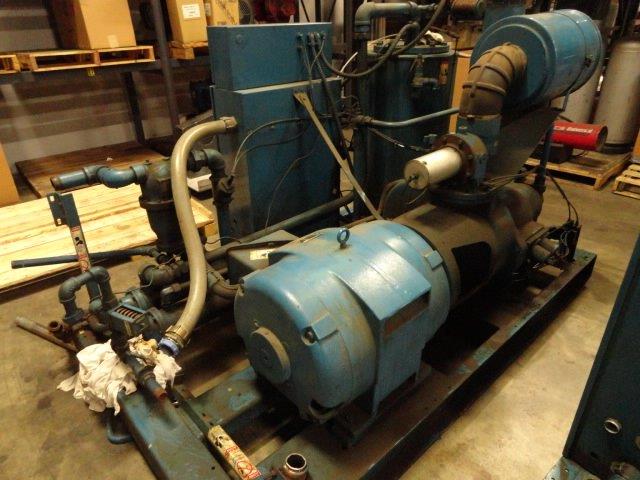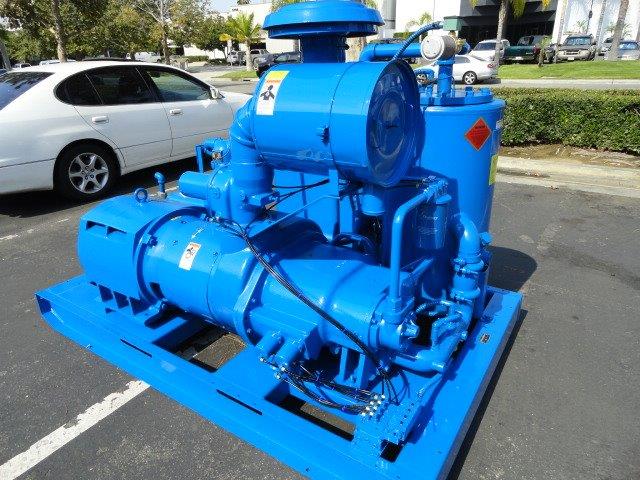 Rather than replacing an old, worn-out industrial air compressor often times it is much more cost-effective to overhaul it than replace it outright with a new model. As a result, we offer full unit, complete industrial air compressor & air end overhauls here at Q Air-California.
We Overhaul Many Types of Industrial Air Compressors in Southern California
Rotary screw air compressor overhaul
Centrifugal air compressor overhaul
Reciprocating air compressor overhaul
& many others!
Industrial Air Compressor Service Experience You Can Count On
Safety is one of our top priorities when handling industrial air compressors. We follow all standard safety procedures at every step of the industrial air compressor maintenance process:
Ensure any trapped compressed air is safely vented.
Ensure all disconnects and lockouts are engaged properly.
Follow safety protocol, procedures, and best practices as specified by the manufacturer in the parts & service manual.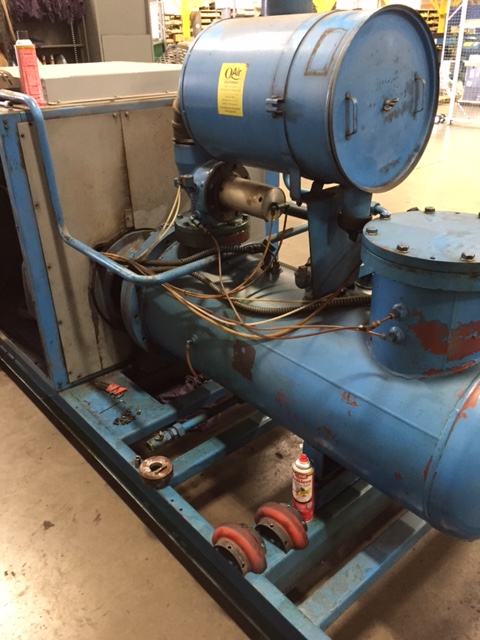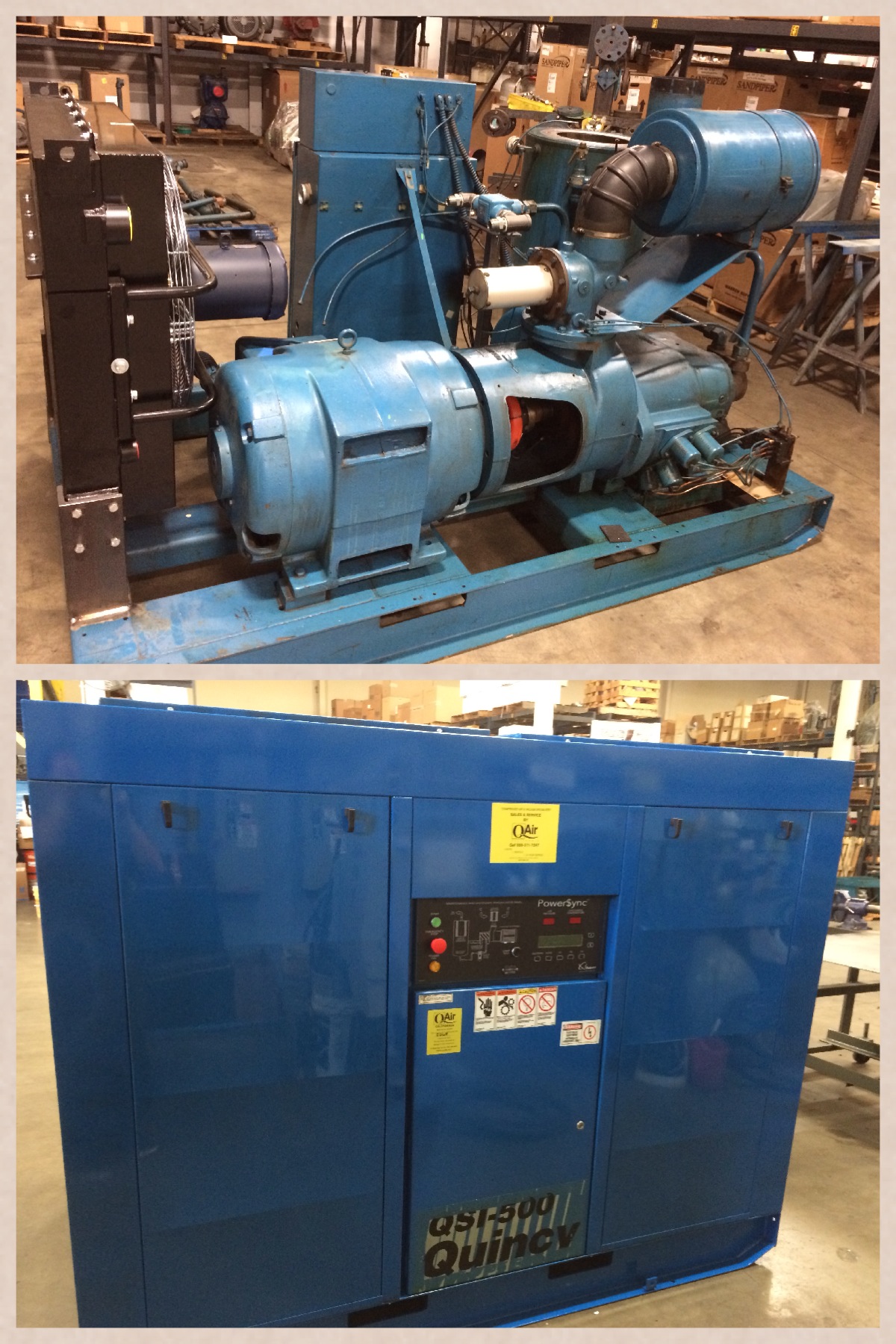 Overhaul Inspections May Include:
Housing, rotors, suction non-return valves
Cleaning suction filters
Functional testing of position transmitters
Functional testing of oil flow switches
Pressure and temperature sensors
Capacity and Vi solenoid valves and coils
Discharge ports and suction ports
Capacity and volume regulating slides
Overhaul Replacement May Include:
Axial bearing elements
Radial bearing elements
Capacity slide valve springs, pistons, cylinders
O-rings
Gaskets
Seals and shaft seals
Securing bolts
Request a Quote Today!
To get started, please call us toll-free @ 888.311.7247 to speak with an experienced technician or you may request a competitive quote online here.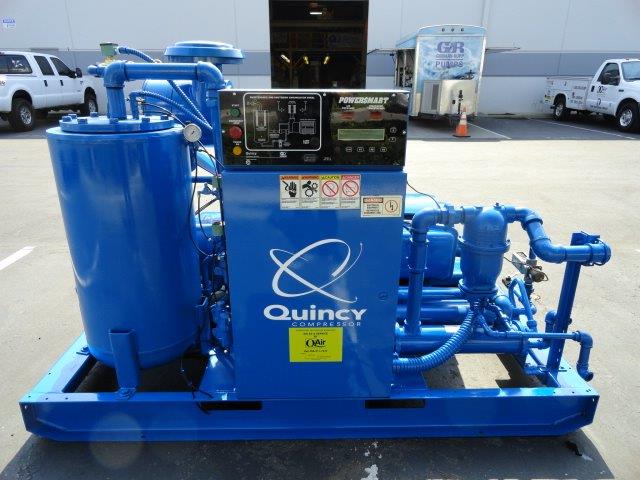 We service almost all of Southern California with industrial air compressor overhauls & air end rebuilding including these counties: Santa Barbara, San Bernardino, Riverside, Imperial, San Diego, Ventura, Orange, and Los Angeles.